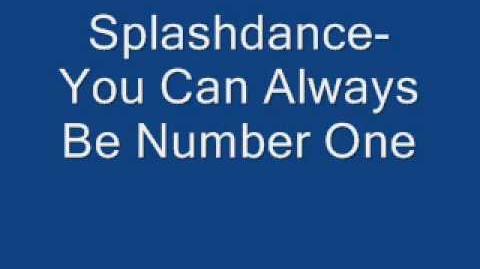 "You Can Always Be Number One" is the tenth track on the 1983 album Mickey Mouse Splashdance.
Lyrics
You can always be number one.
You can always be a winner.
Even if you've played the game for years
And you play like a beginner.

You can always be number one.
Let Goofy show you how.
Don't hide your face when you miss a point.
Get up and take a bow.

Ad blocker interference detected!
Wikia is a free-to-use site that makes money from advertising. We have a modified experience for viewers using ad blockers

Wikia is not accessible if you've made further modifications. Remove the custom ad blocker rule(s) and the page will load as expected.