UPDATE: Voting is now closed! AND the winner is...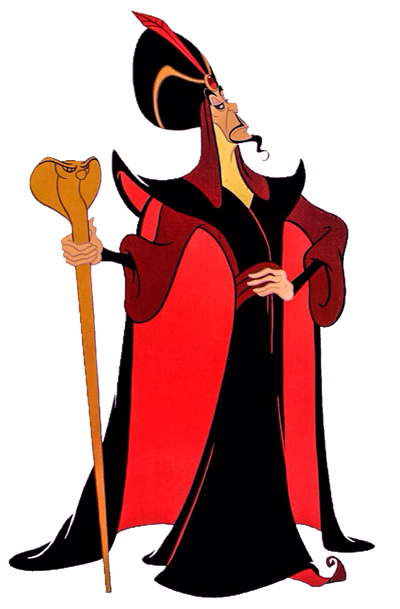 Jafar!!!
---
In preparation for the upcoming battle between the Evil Queen and the Ice Queen in The Huntsman: Winter's War, we've decided to create a Disney Villains Bracket Tournament. The goal is to answer this question: Who is the strongest Disney villain? If you asked me right now which villain I'd vote for I wouldn't be able to give you an answer. Why? Because they are all so good at being bad! There's Maleficent, Captain Hook, Prince Hans, Ursula—and that's only off the top of my head.

So what are you waiting for? VOTE NOW!
POST YOUR FAVORITES IN THE COMMENTS!
Voting Schedule:
Round 1 (Ends April 27th)
Round 2 (Ends May 4th)
Round 3 (Ends May 11th)
Semi-Finals (Ends May 18th)
Finals (Ends May 25th)
Winner Announced: May 26th
---
---