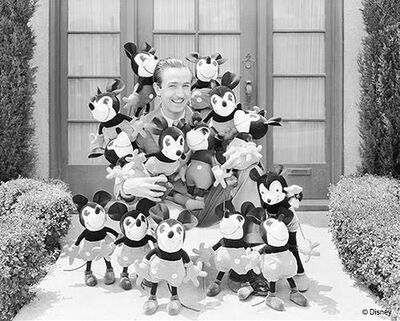 December 5th, 2015 is the 114th birthday of Walt Disney.
On this day Disney will launch a new online print-on-demand photo service called, Photographs from the Walt Disney Archives.
This will allow fans access to iconic Disney photographs, including pictures of the main man Walt himself.
Who else is excited to own a piece of Disney's imaginative history?? Post in the comment below!
---
---