So I decided to do my fan casting for the live-action Snow White remake. I hope you enjoy it.
Lucy Hale as Snow White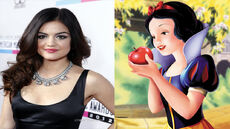 She is a beauty like the popular Disney Princess, she is a nice actress and she's a singer. She can sing and that's important, considering Disney plans to make this remake a musical.
Henry Cavill as The Prince
I believe he does look quite charming. I could easily see him as the Prince. Even though I have no idea about his singing ability.
Lena Headey as The Evil Queen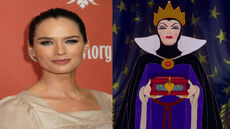 She's a perfect "evil queen" in Game of Thrones, so I'm pretty sure she will nail it. After all, she's beautiful enough to be competition for Lucy Hale's Snow White.
Samuel L. Jackson as Magic Mirror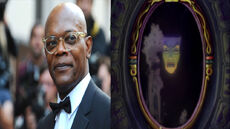 He has worked with Disney before. He was Frozone in The Incredibles and of course Nick Fury in the Marvel Cinematic Universe. He will definitely give an Oscar-worthy vocal performance!
John Goodman as Doc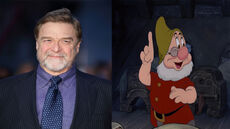 It's Sulley from Pixar's Monsters franchise. He has that sweetness that Doc has.
Liam Neeson as Sleepy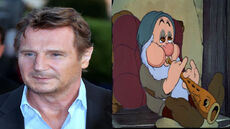 Oh, come on! Don't tell me I'm the only one who is dying to see that!
Lewis Black as Grumpy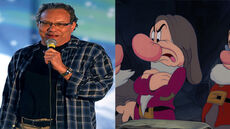 Anger from Inside Out. I hope that's enough.
Danny DeVito as Happy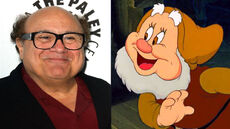 To quote Maui, demigod of the wind and sea, "obvious choice".
Bill Hader as Sneezy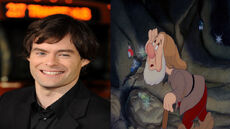 He can do everything. I'm sure he is going to nail that sneeze.
Jack McBrayer as Dopey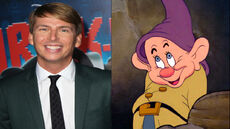 Not to be offensive but, Jack was born for this role.
Benedict Cumberbatch as Bashful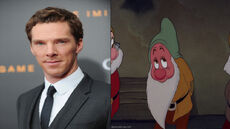 That shy, British, strange (pun intended) man will be perfect as Bashful.
Michael B. Jordan as The Huntsman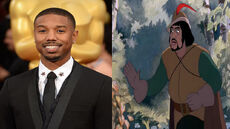 Okay, you might be confused by this. But I was thinking, that could be the chance for Disney to have a more diverse cast. And after all, there's nothing wrong with having a younger and more fit Huntsman. He was great in Creed.
So that was my fan casting for the live-action Snow White remake. Again, I hope you enjoyed it and I will be curious to hear (well read) your thoughts about who should Disney cast.