This past week, it was recently confirmed that the last two Disney Originial characters would be from the same franchise.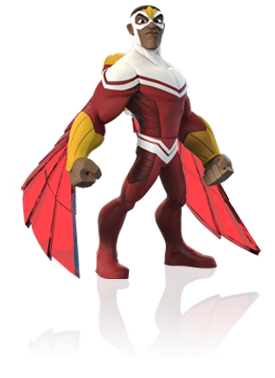 Not only that, but it was also confirmed that the last two characters would require DLC in order to play as them. Since the time that this wa
s confirmed, there has been much speculation on whether or not Disney Infinity could regularly
update their game with new playable characters as DLC. What do you think DLC means for Disney Infinity: 2.0 Edition? Who do you think the two unannounced characters are for Disney Infinity? Please share your thoughts and comments in the 
description below!