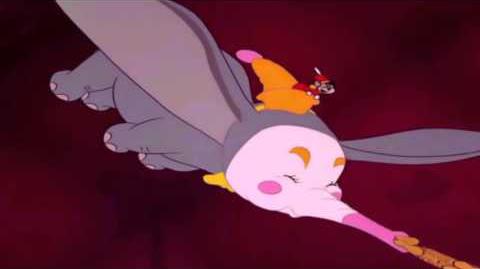 DC Comics has the Justice League. Marvel has the Avengers. Now, Disney has the Guardians of Creed. My very best video ever created and uploaded on Youtube yet!
Join Mickey Mouse, Oliver, Dumbo, Aladdin, Hercules, and all your other favorite Disney heroes as they gather to protect the innocent, save the world, and battle against the forces of evil known as the Unit of Destruction.
Enjoy the video! :)
Warning: This video may not be available in all countries so don't be sad, upset, or disappointed if you can't watch it here or on Youtube.