what actor with what character?
Say Disney made live action versions of the animated Disney films what actors would you like to play that character? also put what actor you think actually looks like the character
here are some that I like...
Frieda Pinto as Princess Jasmine.
or
Megan Fox as Princess Jasmine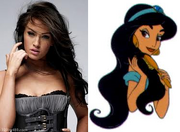 Gerard Butler as Hercules

Mila Kunis as Meg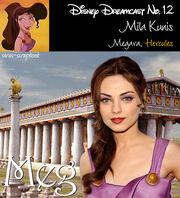 Shay Mitchell as Pocahontas.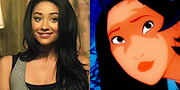 Aishwarya Rai as Kida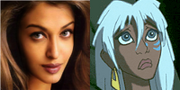 Amanda Bynes as Jane Porter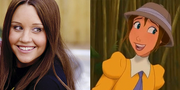 Dakota Fanning as Alice