Please tell me I'm not the only Disney fan on the wiki who knows this incredibly catchy tune from the Humphrey the Bear short In the Bag... When the short was released, the song was so popular Disney made a pop version of it, sort of like the pop versions of Reflection or A Whole New World, except those songs were just to coincide with the release of a film and promote it beforehand. The Humprey Hop came out afterwards because people loved the short's version of the song! 
The song was revived in an episode of House of Mouse, with Corey Burton as Woodlore who was once again singing the song to get the bears to clean the House of Mouse. It's pretty much the same song, just given a House of Mouse flavor and of course, updated.
Here are all three versions, enjoy!: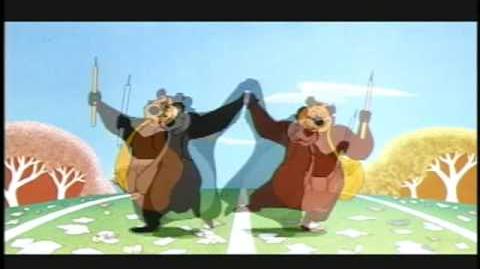 If someone could find a clip of the House of Mouse version, that would be great. I remember seeing/hearing it on TV (of course) but also recently on YT, but I'm not sure which video or episode.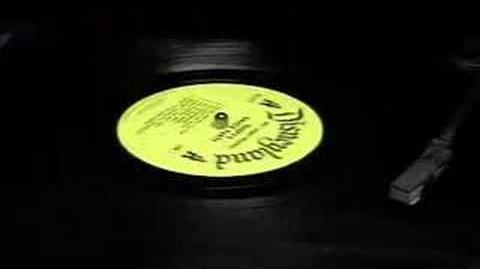 This is such a great rare Disney song, I couldn't help but to share it here. Can anyone else name some great rare/not well known Disney songs?