Today on Disney Fights we have a Star Wars based battle. It's a battle between 2 powerful Sith Lords. But, who will come out on top? That's what we here at Disney Fights are trying to figure out. Here are our contestants: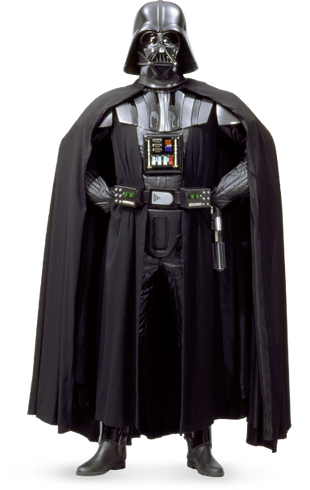 RULES:
Arena: Starkiller Base
The Force and Lightsabers are allowed in the fight.
Stormtroopers are not allowed for either fighter. They both have to fight on their own.
FIGHT TO THE DEATH!