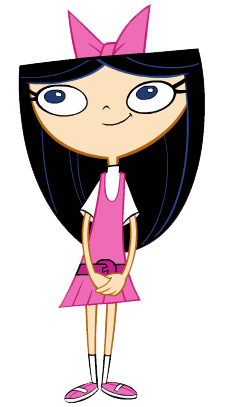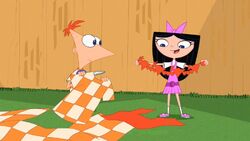 Editing History
Edits of

Isabella and Lego Liker

on DisneyWiki
Total:
45,949
Article:
36,759
Talk:
1,698
User:
965
User talk:
1,373
Thread:
7
Project:
51
File:
2,210
File talk:
5
Template:
513
Template talk:
16
Category:
847
Category talk:
18
Forum:
35
User blog:
451
User blog comment:
252
Userboxes
| | |
| --- | --- |
| | This user is a HUGE Disney fan. |
| | |
| --- | --- |
| | This user is a fan of Pixar. |
| | |
| --- | --- |
| | This user admires Walt Disney. |
| | |
| --- | --- |
| | This user found a magic lamp in Aladdin. |
| | |
| --- | --- |
| | This user is a fan of the Toy Story franchise. |
| | |
| --- | --- |
| | This user is a fan of the Cars franchise. |
| | |
| --- | --- |
| | This user is best buds with Genie. |
| | |
| --- | --- |
| | I'M GONNA WRECK IT! This user wrecks things with Ralph. |
| | |
| --- | --- |
| | I CAN FIX IT! This user fixes things with Felix. |
| | |
| --- | --- |
| | This user will go the distance with Hercules and become a true hero. |
| | |
| --- | --- |
| | This user hangs with Hades. Don't get him angry, okay? |
| | |
| --- | --- |
| | This user likes to go tractor tippin' with Mater. |
| | |
| --- | --- |
| | This user knows what they're gonna do today. |
About me
I'm the main bureaucrat for this wiki. I also have several of the cartoon movies. Oddly, I haven't ever watched The Princess and the Frog or Tangled yet. Other than that, What'cha Doin?
What is you favorite DCOM of 2011?
Images I've taken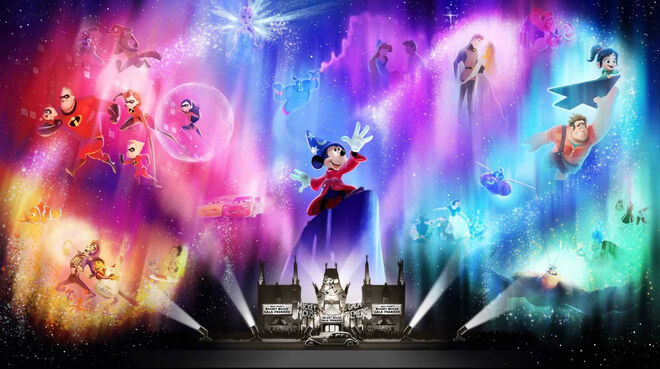 My favorite pages
Pages created
Too many to count!
Current status
Getting rid of redlink articles when needed. All photos, templates, and categories have been finished off and will be fixed when needed. If you see this, you can help too! Expected date of finishing: Done, fix when needed in mornings (Sat-tues) or afternoons (Wed-Fri).
Allies
DTierney30
Hey1234
DismayingObservation
FigmentJedi
Pacman14
Brandon Rhea
Isabella!
My Pictures
I may be a fan of Isabella Garcia-Shapiro, but you can still find me edits hundreds of other pages at anytime. The captions below are for humor (since I am a funny person) on "What would Izzy say"... Modified from AlmostRapunzel's version.