Twinkle is Candy's white, rainbow maned magic horse. Despite his name, Twinkle is often depressed and has bad dreams and premonitions about 'dark forces'. Unfortunately, no-one seems to listen or care.
Episode appearances
Ned Frischman: Man of Tomorrow
Beef!
The Terror of Mecha-Dave
The Lost Race of Reeber
A Pig's Story
I Love Neddy
Shake, Rattle and Roll
Fiends and Family
Gallery
v - e - d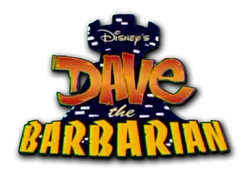 Locations
Udrogoth • Great Indoor Marketplace • Sorcery School • Hyrogoth
Ad blocker interference detected!
Wikia is a free-to-use site that makes money from advertising. We have a modified experience for viewers using ad blockers

Wikia is not accessible if you've made further modifications. Remove the custom ad blocker rule(s) and the page will load as expected.