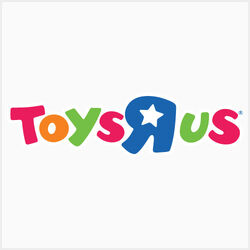 Toys "R" Us, Inc. (stylized as Toys Я Us) was a toy and juvenile products retailer founded in 1948 and headquartered in Wayne, New Jersey.
Although not owned by Disney, it has sold Disney brand toys and was sponsored by Disney by the 2013 Academy Award-winning animated film, Frozen. In addition, during the 15th anniversary for The Little Mermaid, it had a huge sale of The Little Mermaid-related toys and items as well as a huge display.
After 70 years of operation, Toys "R" Us announced the closure of all of its US stores and UK stores. Sadly, days later, on March 22, 2018, Charles P. Lazarus, the founder of Toys "R" Us passed away at the age of 94. All Toys "R" Us stores in the UK and US closed on June 29, 2018, while stores in other countries will stay open.