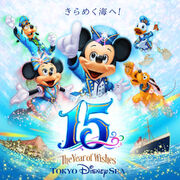 Tokyo DisneySea 15th Anniversary: The Year of Wishes" celebration debut April 15, 2016 and run through March 17, 2017. The celebration focus on wishes and dreams, which will be symbolized by crystals that will decorate the park. Disney characters will share their own wishes in the new show Crystal Wishes Journey at Mediterranean Harbor. Big Band Beat, Broadway Music Theatre's popular show, will premiere a new version on the first day of the celebration, marking the first time this show has changed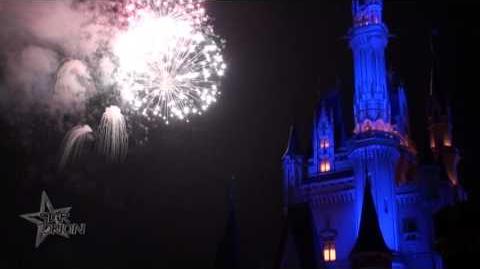 since its opening in July 2006.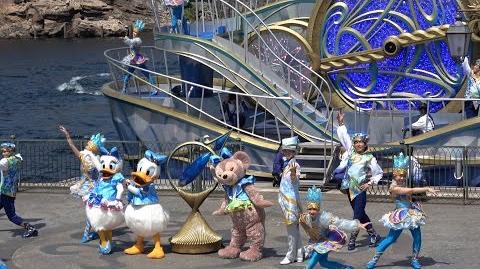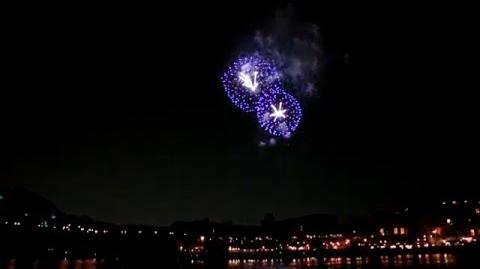 Ad blocker interference detected!
Wikia is a free-to-use site that makes money from advertising. We have a modified experience for viewers using ad blockers

Wikia is not accessible if you've made further modifications. Remove the custom ad blocker rule(s) and the page will load as expected.