The Disney Wiki is a free, public and collaborative encyclopedia for everything related to Walt Disney and the Disney corporation: theme parks, film companies, television networks, films, characters, and more. The wiki format allows anyone to create or edit any article, so we can all work together to create a comprehensive database for Disney fans. Check out the Help pages to get started!
Now you can follow The Disney Wiki on Twitter, Facebook and Tumblr!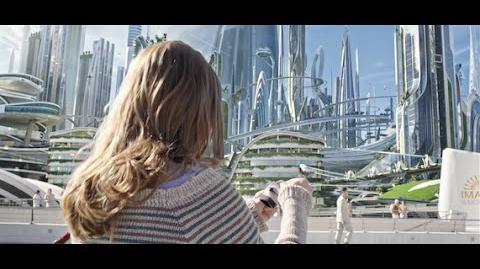 Are you excited for Tomorrowland?
Disneyland Resort: Diamond Celebration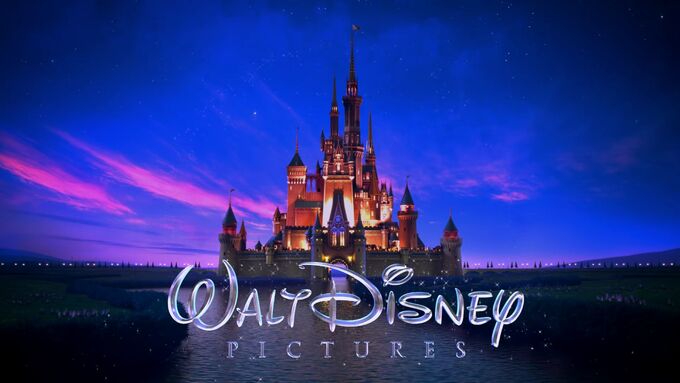 An empire built on the imagination of Walt Disney and millions of other minds, The Walt Disney Company has always been a jewel in the world of entertainment and beyond. For years with its timeless stories, memorable characters, and breathtaking innovations, Disney has touched the hearts of fans and audiences all over the world.
The Disney Wiki is a fan site and is in no way affiliated with The Walt Disney Company and/or its subsidiaries or affiliates.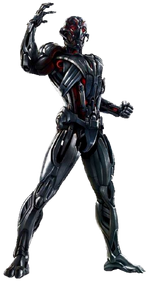 Ultronis a robot created by Hank Pym (Tony Stark in Avengers: Age of Ultron). He became sentient and is one of the Avengers' greatest enemies. He will also be the main antagonist in the upcoming 2015 film Avengers: Age of Ultron.
Read more...
Tomorrowland is an upcoming science fiction film written by Damon Lindelof and Jeff Jensen and directed by Brad Bird. It stars George Clooney in the leading role, with Hugh Laurie as the primary villain.
Walt Disney Studios announced the film under the working title 1952, until it was renamed, sharing its name with the science-fiction themed land found at various Magic Kingdom-themed Disney parks.
The film is scheduled to be released by Walt Disney Pictures on May 22, 2015.
Bottle Shocked (2015)
"I've Got No Strings" is a song featured in Pinocchio. It is performed by Pinocchio as he stars in his first and only show for Stromboli. Other puppets, representing different countries, join in throughout the show.
Read more...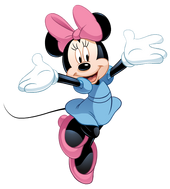 Be sure to check out and edit all the amazingly wonderful affiliates associated with the Disney wiki!
Read More...
Hello visitors, i'm To Bluetopia. I want to help out the Disney Wiki in any possible way I can. I'm 16, British, and quite the obsessive when it comes to the infinite realms of Disney.
Read more...