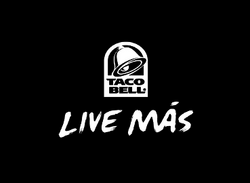 Taco Bell is an American chain of fast-food restaurants based in Irvine, California. It was founded by Glen Bell on March 21, 1962 in Downey, California. A subsidiary of Yum! Brands, Inc., they serve a variety of Tex-Mex foods including tacos, burritos, quesadillas, nachos, etc. Although not owned by Disney, it has done several promotional tie-ins with Disney films and television shows.
Gallery
Ad blocker interference detected!
Wikia is a free-to-use site that makes money from advertising. We have a modified experience for viewers using ad blockers

Wikia is not accessible if you've made further modifications. Remove the custom ad blocker rule(s) and the page will load as expected.