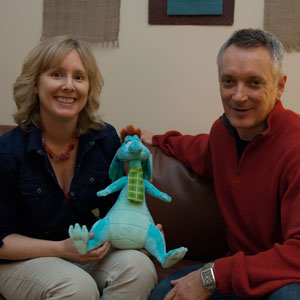 Stevie Wermers (or commonly known as Stevie Wermers-Skelton) is a story artist and director of the Walt Disney Animation Studios. Wermers is the first woman to become director of a Disney project. She was co-director of How to Hook Up Your Home Theater, a short film released in 2007, and the computer-animated television specials Prep & Landing. She also co-directed The Ballad of Nessie in 2011. Usually she directs with Kevin Deters.
Filmography
Ad blocker interference detected!
Wikia is a free-to-use site that makes money from advertising. We have a modified experience for viewers using ad blockers

Wikia is not accessible if you've made further modifications. Remove the custom ad blocker rule(s) and the page will load as expected.