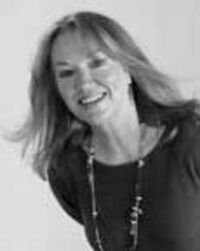 Shelby Flint (born September 17, 1939) is a singer who had two top-100 hits, "Angel on My Shoulder" in 1961 and "Cast Your Fate to the Wind" in 1966. Her only Disney role so far was a singer for the songs "The Journey" , "Tomorrow is Another Day" and "Someone's Waiting For You" in The Rescuers. Among the songs she performed for The Rescuers, "Someone's Waiting for You" was nominated for the Academy Award for Best Original Song in 1977.
Ad blocker interference detected!
Wikia is a free-to-use site that makes money from advertising. We have a modified experience for viewers using ad blockers

Wikia is not accessible if you've made further modifications. Remove the custom ad blocker rule(s) and the page will load as expected.