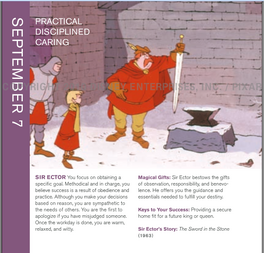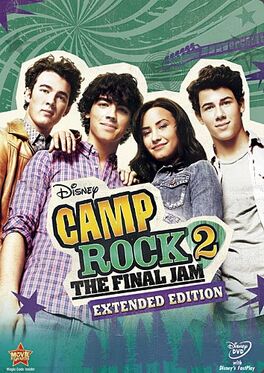 Shorts
Television
1969 - Walt Disney's Wonderful World of Color airs for the final time on NBC.

1990 - TaleSpin premiere in syndication with the four-part series premiere, "Plunder and Lightning".
1991 - The season two premiere of Darkwing Duck, "That Sinking Feeling", and The New Adventures of Winnie the Pooh episode "Sorry, Wrong Slusher" premiere on ABC.
1992 - The Goof Troop episode "Axed by Addition" premiere in syndication.
1994 - The Dinosaurs episode "Scent of a Reptile" and the Aladdin episode "To Cure a Thief" premiere in syndication.
1996 - Disney's Doug premieres on ABC with the episodes "Doug's Last Birthday", making it the first Doug episode to premiere on ABC instead of Nickelodeon. The season three premiere of Gargoyles, now known as Gargoyles: The Goliath Chronicles, "The Journey", premiere on ABC.
2001 - The Even Stevens episode "Devil Mountain " premiere on Disney Channel.
2002 - The final broadcast for Disney's One Saturday Morning airs on ABC.
2007 - The series finale of Kim Possible, "Graduation", premiere on Disney Channel. My Friends Tigger & Pooh premiere on the Disney Channel with the episode "Chasing Pooh's Rainbow"/"Lumpy Mixes a Mystery".
Theme Park
DVD & VHS Releases
DVD & Blu-ray Releases
Video games
People
Births
Deaths