Ad blocker interference detected!
Wikia is a free-to-use site that makes money from advertising. We have a modified experience for viewers using ad blockers

Wikia is not accessible if you've made further modifications. Remove the custom ad blocker rule(s) and the page will load as expected.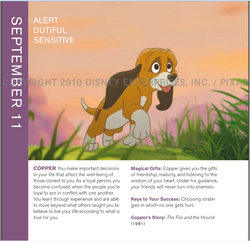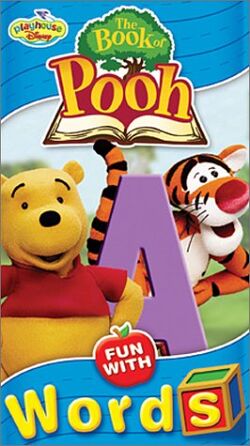 Television
Events
VHS & DVD Releases
1991 - 20,000 Leagues Under the Sea, Candleshoe, The Love Bug, The Apple Dumpling Gang, The Story of Robin Hood and his Merrie Men, Freaky Friday, Kidnapped, In Search of the Castaways, Treasure Island, Old Yeller, Pollyanna, The Three Lives of Thomasina, and The Parent Trap.
Books
People
Births
Deaths