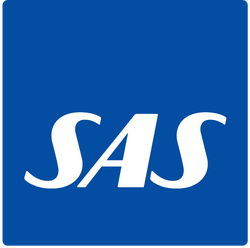 Scandinavian Airlines or SAS, previously Scandinavian Airlines System, is the flag carrier of Denmark, Norway, and Sweden, and the largest airline in Scandinavia which has been in service since 1946. Although not owned by Disney, Scandinavian Airlines painted some of its planes with Disney characters.
Gallery
Ad blocker interference detected!
Wikia is a free-to-use site that makes money from advertising. We have a modified experience for viewers using ad blockers

Wikia is not accessible if you've made further modifications. Remove the custom ad blocker rule(s) and the page will load as expected.