Ad blocker interference detected!
Wikia is a free-to-use site that makes money from advertising. We have a modified experience for viewers using ad blockers

Wikia is not accessible if you've made further modifications. Remove the custom ad blocker rule(s) and the page will load as expected.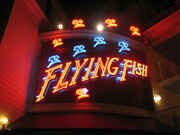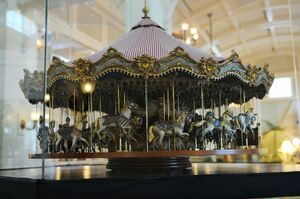 Associate Systems Specialist Design and Engineering
Walt Disney Parks and Resorts
Section heading
Project List Credits
Flying Fish Café Front Sign
Disney's Boardwalk Inn Lobby Carousel Refurbishment
Space Mountain Audio System
Section heading
Write the second section of your page here.