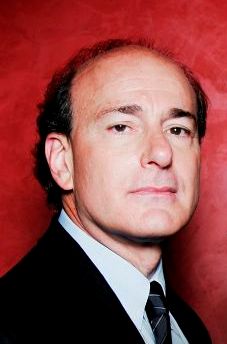 Peter Friedman (born April 24, 1949 in New York City, New York) is an actor who puppeteered on The Muppet Show, appearing in five episodes in the first season and four more during the show's third season. While he often performed minor roles (usually singing) and right-handing, his most notable performance on the series was as the Seven-foot-tall Talking Carrot who sang "I Am the Very Model of a Modern Major General" with Gilda Radner.
Muppet Credits
Ad blocker interference detected!
Wikia is a free-to-use site that makes money from advertising. We have a modified experience for viewers using ad blockers

Wikia is not accessible if you've made further modifications. Remove the custom ad blocker rule(s) and the page will load as expected.