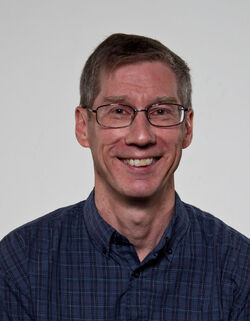 Peter Emslie is a professional illustrator, who lives in Mississauga, Ontario. He has illustrated well over 50 books for Disney licensees, including Random House.
Bibliography
His books include:
Bump in the Night
Disney Learn to Draw Donald and Daisy
Disney Learn to Draw Mickey and Minnie
Disney's Hercules
Dumbo Takes Off: Super Shape Book
Fairest of the Fall
Minnie's New Friend
Red Bug, Blue Bug
Surprise for a Princess
Walt Disney's Dumbo Book of Opposites
Walt Disney's Dumbo the Circus Baby
Walt Disney's Dumbo: Happy to Help
Happy New Year, Pooh!