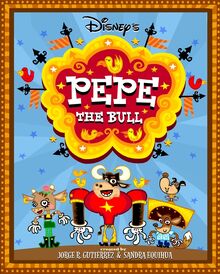 Pepe the Bull was an animated television series pitched to Disney Television Animation by Jorge R. Gutierrez and Sandra Equiha in 2002 that was rejected and only remained as a pilot episode. It could have been Disney's first ever Flash-animated series, but this ended up being The Buzz on Maggie, which Gutierrez provided character designs for.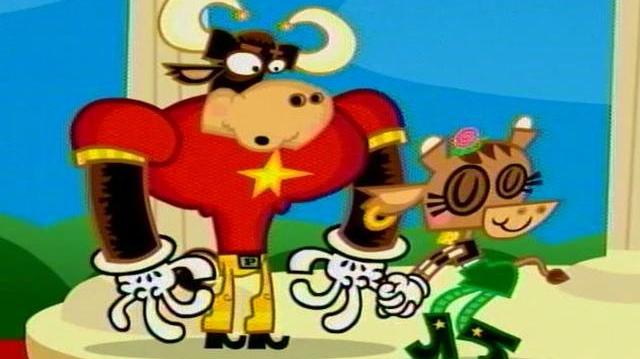 Gallery
See also
Ad blocker interference detected!
Wikia is a free-to-use site that makes money from advertising. We have a modified experience for viewers using ad blockers

Wikia is not accessible if you've made further modifications. Remove the custom ad blocker rule(s) and the page will load as expected.