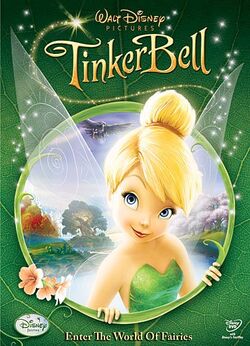 Shorts
Film
Television
People
Births
Deaths
VHS & DVD releases
1994 - Old Yeller, The Parent Trap, Swiss Family Robinson, Pollyanna, Escape to Witch Mountain, Davy Crockett and the River Pirates, 20,000 Leauges Under the Sea, The Shaggy Dog, That Darn Cat!, The Love Bug, Herbie Rides Again, The Apple Dumpling Gang, and The Three Lives of Thomasina and Muppet Classic Theater
1994 - Snow White and the Seven Dwarfs becomes the first video to be released in the Walt Disney Masterpiece Collection, along with Mary Poppins, Dumbo, Alice in Wonderland, Robin Hood, The Sword in the Stone, Pete's Dragon, Bedknobs and Broomsticks, The Three Caballeros, and So Dear to My Heart.
Laserdisc Releases
1994 - Snow White and the Seven Dwarfs and Alice in Wonderland
DVD & Blu-ray releases
Video games
2008 - High School Musical 3: Senior Year Dance is released for PlayStation 2 and Xbox 360.
Ad blocker interference detected!
Wikia is a free-to-use site that makes money from advertising. We have a modified experience for viewers using ad blockers

Wikia is not accessible if you've made further modifications. Remove the custom ad blocker rule(s) and the page will load as expected.