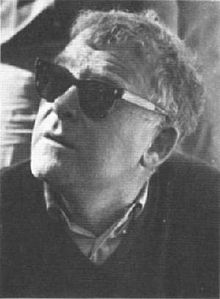 Norman Tokar (November 25, 1919 - April 6, 1979) was a prolific director and occasionally writer and producer of several television and feature films, who directed many of the early episodes of Leave it to Beaver, and found his greatest success directing over a dozen films for Walt Disney Productions, spanning the 1950s to the 1970s.
Disney films directed
Ad blocker interference detected!
Wikia is a free-to-use site that makes money from advertising. We have a modified experience for viewers using ad blockers

Wikia is not accessible if you've made further modifications. Remove the custom ad blocker rule(s) and the page will load as expected.