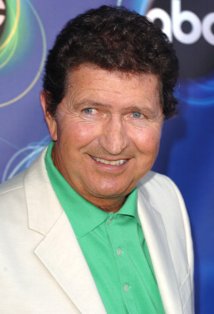 Mac Davis (born January 21, 1942) is a country music singer, songwriter, and actor originally from Lubbock, Texas who has enjoyed much crossover success.
His Disney roles included guest appearances in episode 514 of The Muppet Show and the Walt Disney episode "Walt Disney: One Man's Dream".
Gallery
Ad blocker interference detected!
Wikia is a free-to-use site that makes money from advertising. We have a modified experience for viewers using ad blockers

Wikia is not accessible if you've made further modifications. Remove the custom ad blocker rule(s) and the page will load as expected.