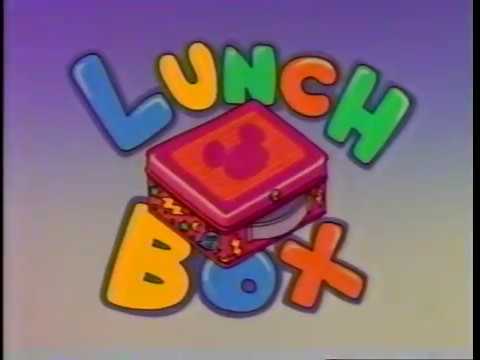 Lunch Box was a preschooler show that aired on The Disney Channel in 1988. It showed animated shorts based on popular children's books (such as Curious George, Spot the Dog, Paddington Bear, Dr. Seuss books, etc.) and also a home video series called Barney and the Backyard Gang, which would eventually become the iconic PBS series, Barney & Friends. The show was canceled in 1997 when The Disney Channel stopped being commercial free.
Ad blocker interference detected!
Wikia is a free-to-use site that makes money from advertising. We have a modified experience for viewers using ad blockers

Wikia is not accessible if you've made further modifications. Remove the custom ad blocker rule(s) and the page will load as expected.