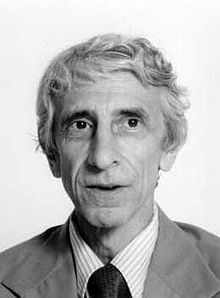 Lloyd Chudley Alexander (January 30, 1924 - May 17, 2007) was a widely influential American author of more than forty books, primarily fantasy novels for children and young adults.
He most famous for writing the Chronicles of Prydian, which two of those books were adapted in the 1985 animated film, The Black Cauldron. The book series will be adapted once again by Disney in an upcoming adaption.
Ad blocker interference detected!
Wikia is a free-to-use site that makes money from advertising. We have a modified experience for viewers using ad blockers

Wikia is not accessible if you've made further modifications. Remove the custom ad blocker rule(s) and the page will load as expected.