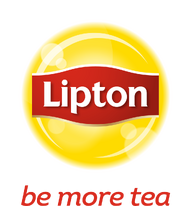 Lipton is a brand of tea and was also a supermarket chain in the United Kingdom founded in 1890 and named after its founder Thomas Lipton. The company focused solely on tea, but also produced instant soup mixes. Although not owned by Disney, it did sponsor it with promotions and commercials for Disney films, such as Muppets Most Wanted.
Gallery
Ad blocker interference detected!
Wikia is a free-to-use site that makes money from advertising. We have a modified experience for viewers using ad blockers

Wikia is not accessible if you've made further modifications. Remove the custom ad blocker rule(s) and the page will load as expected.