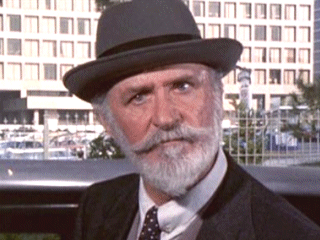 Francis Xavier Aloysius James Jeremiah Keenan Wynn (July 27, 1916 - October 14, 1986) was a character actor and son of Disney legend Ed Wynn. He's famous for playing Disney villains, mostly the villainous businessman, Alonzo Hawk. In Snowball Express he portrays Martin Ridgeway. He also played the corrupt district attorney John Slade in The Shaggy D.A., the sequel to classic Disney comedy, The Shaggy Dog.
External links
Ad blocker interference detected!
Wikia is a free-to-use site that makes money from advertising. We have a modified experience for viewers using ad blockers

Wikia is not accessible if you've made further modifications. Remove the custom ad blocker rule(s) and the page will load as expected.