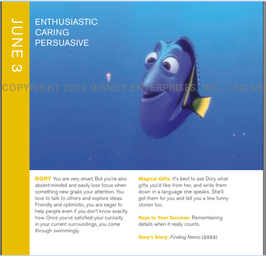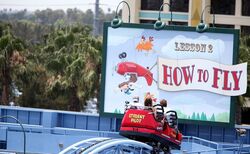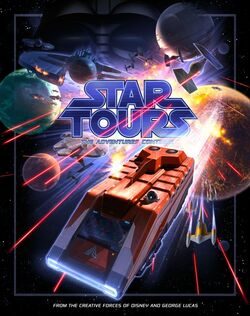 Movies
1994 – The Disney/Touchstone film "Renaissance Man" was released.
Company
1980 - Donn Tatum retired as chairman and chief executive officer of Walt Disney Productions, becoming chairman of the executive committee.
1980 - Card Walker was elected chairman of Walt Disney Productions.
1980 - Walt Disney Productions announced the creation of new divisions: Walt Disney Motion Picture and Television Production Division, Walt Disney Outdoor Recreation Division (with Dick Nunis being named president), and Walt Disney Marketing Division.

Theme parks
Disneyland Resort
Disney World
Television
1989 – The Disney Channels Premiere TV movie "Looking for Miracles" aired.
VHS & DVD releases
People
Births
Deaths
Ad blocker interference detected!
Wikia is a free-to-use site that makes money from advertising. We have a modified experience for viewers using ad blockers

Wikia is not accessible if you've made further modifications. Remove the custom ad blocker rule(s) and the page will load as expected.