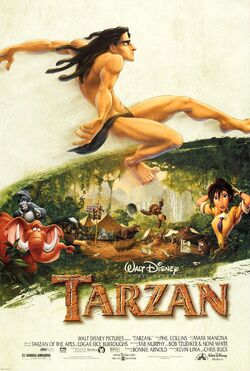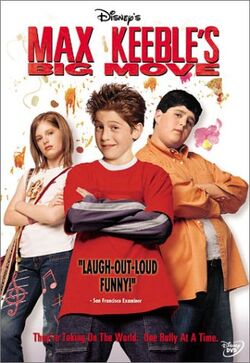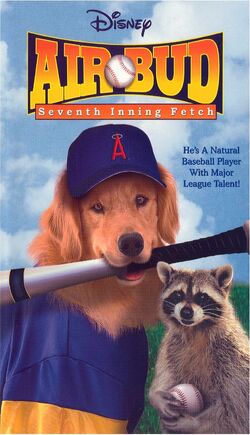 Theatrical releases
Shorts
Feature Films
Television
2001 - The PB&J Otter premiere on Playhouse Disney with the episode "Big Beaver Day / The Thing That Almost Ate Hoohaw".
VHS & DVD releases
DVD & Blu-ray releases
2013 - Shake It Up: Mix It Up, Laugh It Up, Good Luck Charlie: Enjoy the Ride, Little Einsteins: The Incredible Shrinking Adventure and Body Of Proof: The Complete Third Season (ABC Studios)
People
Births
Deaths
Theme Park Happenings
Ad blocker interference detected!
Wikia is a free-to-use site that makes money from advertising. We have a modified experience for viewers using ad blockers

Wikia is not accessible if you've made further modifications. Remove the custom ad blocker rule(s) and the page will load as expected.