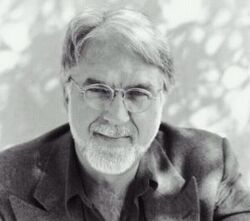 James V. Hart (born 1960 in Fort Worth, Texas) is a screenwriter, producer, and novelist who contributed to the screenplay for Muppet Treasure Island (along with Kirk Thatcher and Jerry Juhl) and Tuck Everlasting. He also gave special contributions to the 2004 Miramax Films film Finding Neverland.
Ad blocker interference detected!
Wikia is a free-to-use site that makes money from advertising. We have a modified experience for viewers using ad blockers

Wikia is not accessible if you've made further modifications. Remove the custom ad blocker rule(s) and the page will load as expected.