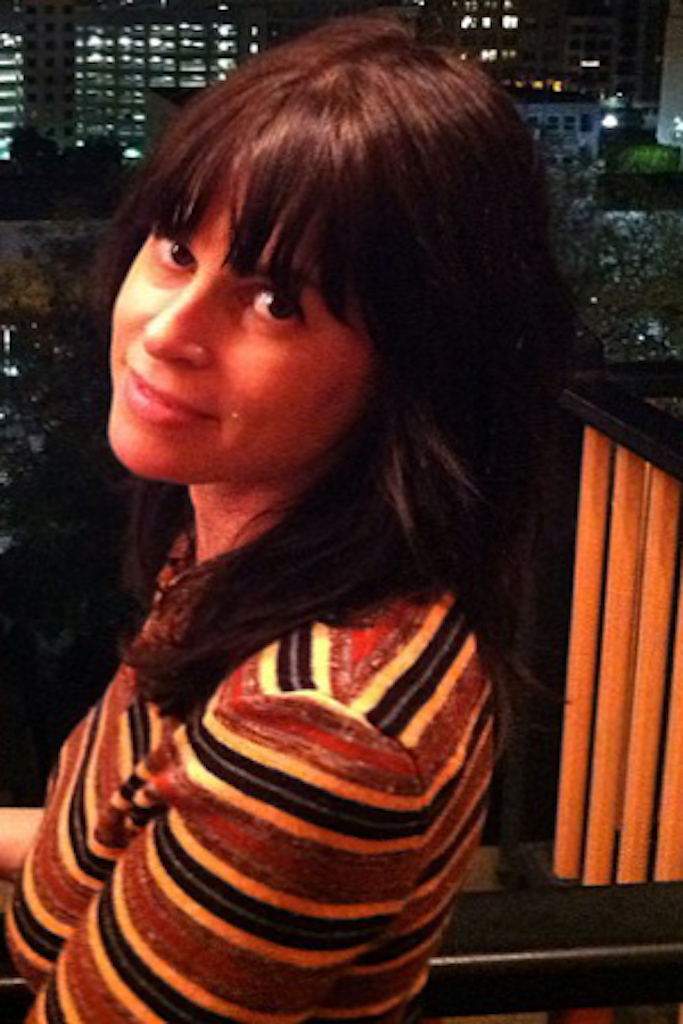 Jacqueline "Jackie" Buscarino is a voice actress and writer. She voices Pacifica Northwest on Gravity Falls.
Other Work
Voice Acting
Adventure Time: Susan Strong, Cute King
The Marvelous Misadventures of Flapjack: Sally Syrup
Steven Universe: Vidalia
Rick and Morty: Annie
Writing
The Marvelous Misadventures of Flapjack
Gallery
Ad blocker interference detected!
Wikia is a free-to-use site that makes money from advertising. We have a modified experience for viewers using ad blockers

Wikia is not accessible if you've made further modifications. Remove the custom ad blocker rule(s) and the page will load as expected.