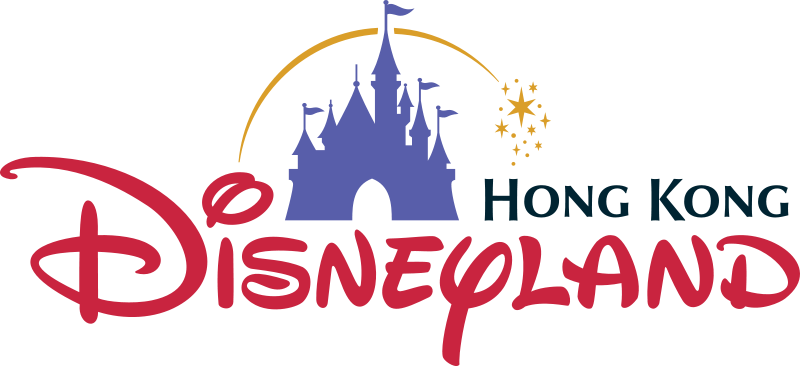 Hong Kong Disneyland
(Chinese: 香港迪士尼樂園) is a theme park located at the
Hong Kong Disneyland Resort
on
Penny's Bay
,
Lantau Island
in
Hong Kong
. Officially opened on
September 12
,
2005
, it is the fifth "Magic Kingdom"-style park, based on the hub-and-spoke design of the original
Disneyland
in
California
.
Dedication
To all who come to this happy place, welcome. Many years ago, Walt Disney introduced the world to enchanted realms of fantasy and adventure, yesterday and tomorrow, in a magical place called Disneyland. Today that spirit of imagination and discovery comes to life in Hong Kong. Hong Kong Disneyland is dedicated to the young and the young at heart - with the hope that it will be a source of joy and inspiration, and an enduring symbol of the cooperation, friendship and understanding between the people of Hong Kong and the United States of America. —Michael D. Eisner and Donald Tsang, September 12, 2005
History
Construction
Hong Kong Disneyland had the shortest construction period among all Disneyland-style theme parks. On January 12, 2003, more than 400 guests celebrated the groundbreaking of Hong Kong Disneyland after the finishing of land reclamation in Penny's Bay. The audience included Tung Chee Hwa, then Chief Executive of Hong Kong; Michael D. Eisner, former Chairman and CEO of The Walt Disney Company; Robert A. Iger, President of The Walt Disney Company; and Jay Rosulo, former president of Walt Disney Parks and Resorts. On September 23, 2004, a special "castle topping ceremony" was held in the park to commemorate the placing of the tallest turret on Sleeping Beauty Castle. Hong Kong Disneyland opened to public at 13:00 local time on September 12, 2005.
Lands
Serving as the main entrance to the park, Main Street, U.S.A. is themed as a turn-of-the-century Midwestern town inspired by Walt Disney's childhood home of Marceline, Missouri, as well as early 20th century Fort Collins, Colorado, the hometown of early Disney Imagineer Harper Goff. The buildings along Hong Kong Disneyland's Main Street are architecturally identical to those along the original Main Street at Disneyland in Anaheim, California.
Attractions
Entertainment
Dining
Attractions
Entertainment
Dining
Attractions
Entertainment
Attractions
Dining
Attractions
Attractions
Attractions
Dining