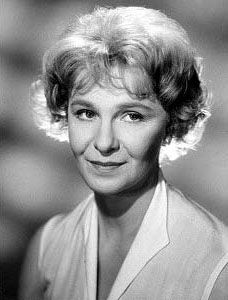 Geraldine Page
(
November 22
,
1924
– June 13,
1987
) was an American actress.
Her Disney roles included Madame Medusa in The Rescuers, Mrs. Duke in The Happiest Millionaire and herself in the Disney's Wonderful World episode "Disney Animation: The Illusion of Life". Archive footage of herself also appeared in a 1977 episode of The Wonderful World of Disney.
Ad blocker interference detected!
Wikia is a free-to-use site that makes money from advertising. We have a modified experience for viewers using ad blockers

Wikia is not accessible if you've made further modifications. Remove the custom ad blocker rule(s) and the page will load as expected.