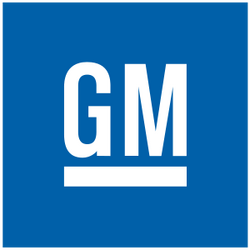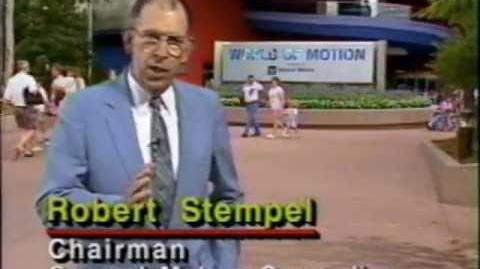 General Motors Corporation (GM) is a multinational automobile manufacturer based in Detroit, Michigan, and is currently the world's largest automaker. It was founded in 1908 by William C. "Billy" Durant.
Although not owned by Disney, GM has sponsored several attractions at Disney theme parks. It has been the corporate sponsor for the Test Track attraction at Epcot in the Walt Disney World Resort since 1999, as well as its predecessor, World of Motion, from 1982 to 1996. In 1989, GM produced a video about Walt Disney World known as "Make Your Own Magic".
Attraction sponsorship
Ad blocker interference detected!
Wikia is a free-to-use site that makes money from advertising. We have a modified experience for viewers using ad blockers

Wikia is not accessible if you've made further modifications. Remove the custom ad blocker rule(s) and the page will load as expected.