Description
The Walt Disney Theory Subscribe to Channel Frederator for more Cartoon Conspiracies: http://frdr.us/14vBVDM
---
Walt Disney contributed much to world throughout his life. He was instrumental in establishing the American animation industry and continues to inspire artists to follow their dreams to this day. But while he's widely known as a family-friendly business mogul, his past ties to the FBI raise certain questions about his private life. This week, Emily examines the relationship between the Federal Bureau of Investigation and Mr. Disney to determine whether or not he could have been a secret informant!
Welcome to Cartoon Conspiracy! Dive into the mysteries and fan theories of all things animation with your host Emily as she takes a critical look at how the theories hold up. What conspiracy should we cover next? Leave a comment below or email us at frederatorconspiracy@gmail.com
---
Channel Frederator Links
---
Tumblr: http://frdr.us/1BPdQpT Facebook: http://frdr.us/11UPUO2 Twitter: http://frdr.us/1I2DUC5 Blog: http://frdr.us/nG77K4 Buy T-Shirts: http://frdr.us/NoyLLk Follow on Instagram: http://frdr.us/XrYJTB Google+: http://frdr.us/1wCHkEp Behance: http://frdr.us/1A0ivmT
---
Cast & Crew Credits
---
Starring: Emily The Brave Directed by: Emily The Brave, Christian Alvarez Written by: Emily The Brave and Christian Alvarez Executive Producer: Fred Seibert Producer: Jake Krengel, Matt Gielen, Carrie Miller Edited by: Jonah Feingold, Joseph Monterroso, Alice Blehart Background Art by: Matt Bolinger Graphics by: Ambar Del Moral
Music provided by: Kevin MacLeod http://incompetech.com/ Jason Shaw http://audionautix.com/
Channel Frederator is cartoon central on the Internet. Remember: Frederator loves you.
---
Image Sources
---
http://ia.media-imdb.com/images/M/MV5BMjIxMTUyNjc5OF5BMl5BanBnXkFtZTcwMjMwNjYwNA@@._V1_SX640_SY720_.jpg http://entertainment.time.com/2013/10/16/10-things-you-probably-didnt-know-about-walt-disney/ http://www.paperlessarchives.com/disney1.jpg http://i.ytimg.com/vi/jJqyO7W-pCM/mqdefault.jpg http://www.awn.com/sites/default/files/styles/inline/public/image/attached/1467-cohenwd08.jpg?itok=Ok4z8e85 http://ekladata.com/BEi2b9Xu_wOAAEpB6-9v8IgArCM.jpg http://i.ytimg.com/vi/2NGTWmTDuRA/hqdefault.jpg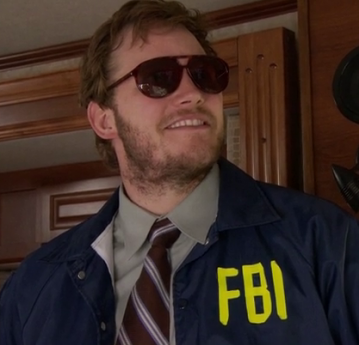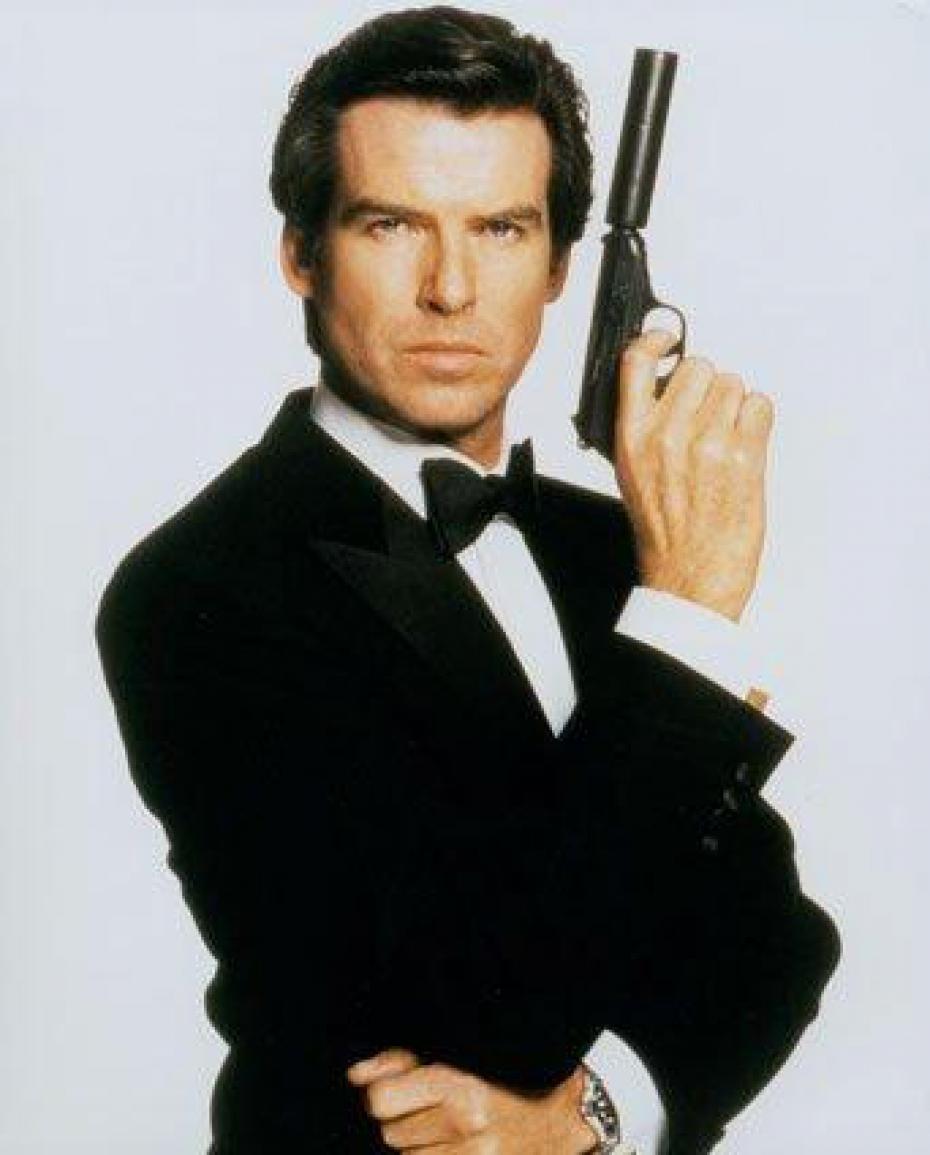 File history
Click on a date/time to view the file as it appeared at that time.
Metadata