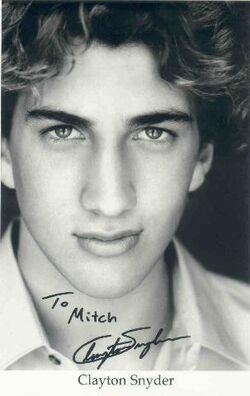 All info was provided Ethan Craft at Lizzie McGuire Wiki
Ethan Craft was the boy who Lizzie, Miranda, and the rest of the girls at school had a huge crush on. He did not appear to be very bright, but he was kind and friendly to everyone (although in Season 1, he was portrayed as more of a bad boy or a class bully, and once forced Gordo to do things against his will). In the movie, he and Kate get together.
Relationships with other characters
Ethan sees Lizzie only as a friend.