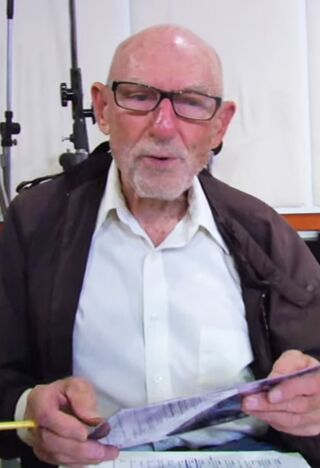 Erik Bauersfeld 
 (June 28, 1922 – April 3, 2016) was an American 
radio dramatist
 and 
voice actor
. His most notable role was providing the voices of 
Admiral Ackbar
 and 
Bib Fortuna
 in the third film of the original 
Star Wars trilogy
, 
Return of the Jedi
.
[1]
 He reprised his role as the voice of Admiral Ackbar in 
Star Wars: The Force Awakens
 in 2015.
Ad blocker interference detected!
Wikia is a free-to-use site that makes money from advertising. We have a modified experience for viewers using ad blockers

Wikia is not accessible if you've made further modifications. Remove the custom ad blocker rule(s) and the page will load as expected.