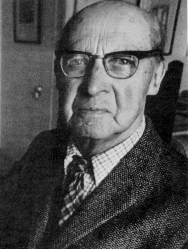 Ernest Howard Shepard (December 10, 1879 – March 24, 1976) was an English artist and book illustrator. He was known especially for his human-like animals in illustrations for The Wind in the Willows and The Reluctant Dragon both by Kenneth Grahame and Winnie-the-Pooh by A. A. Milne. They have been adapted for The Adventures of Ichabod and Mr. Toad, The Reluctant Dragon and the Winnie the Pooh franchise respectively.
Ad blocker interference detected!
Wikia is a free-to-use site that makes money from advertising. We have a modified experience for viewers using ad blockers

Wikia is not accessible if you've made further modifications. Remove the custom ad blocker rule(s) and the page will load as expected.