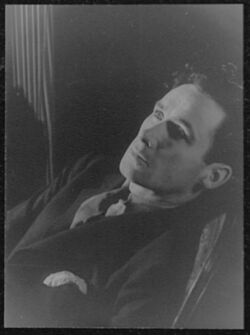 Denis O'Dea (April 26, 1905 – November 5, 1978) was an Irish stage and film actor. His only two Disney roles were Dr. Livesy in Treasure Island and Father Murphy in Darby O'Gill and the Little People.
Ad blocker interference detected!
Wikia is a free-to-use site that makes money from advertising. We have a modified experience for viewers using ad blockers

Wikia is not accessible if you've made further modifications. Remove the custom ad blocker rule(s) and the page will load as expected.