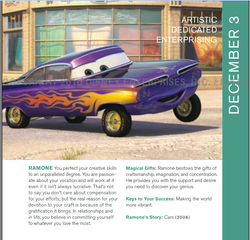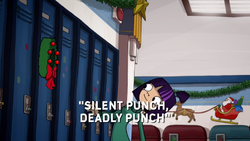 Television
DVD & VHS Releases
1985 - The Walt Disney Comedy and Magic Revue, Dumbo, The Black Hole, Mary Poppins, Old Yeller, Pete's Dragon, The Love Bug, Herbie Goes Bananas, Herbie Rides Again, Herbie Goes to Monte Carlo, The Gnome-Mobile, Tron, Babes in Toyland, Swiss Family Robinson, Pollyanna, Darby O'Gill and the Little People (re-issue), Baby: Secret of the Lost Legend, Paddington Bear: Volume Three and Four, SuperTed IV: New Intergalatic Adventures, The Barefoot Executive, Those Calloways, Now You See Him, Now You Don't, Rob Roy, the Highland Rogue, The Computer Wore Tennis Shoes, The Three Lives of Thomasina.
2013 - The Little Mermaid: Diamond Edition and Mickey Mouse Clubhouse: Super Adventure!
DVD & Blu-ray releases
2013 - Iron Man & Hulk: Heroes United
People
Births
Deaths
Ad blocker interference detected!
Wikia is a free-to-use site that makes money from advertising. We have a modified experience for viewers using ad blockers

Wikia is not accessible if you've made further modifications. Remove the custom ad blocker rule(s) and the page will load as expected.