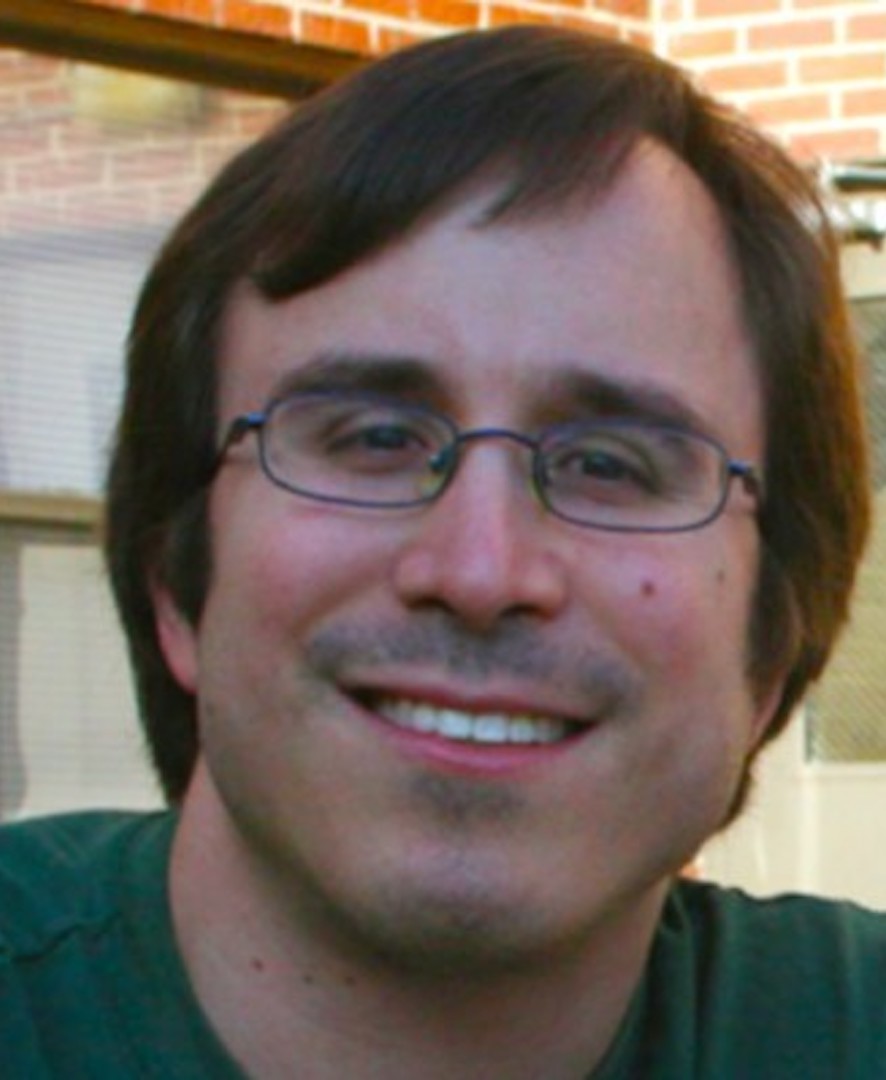 David Gerstein (born February 6, 1974) is a comics author and editor as well as an animation historian. Gerstein has five books and countless comic book credits to his name. He has written many Disney comics stories. Past employments include Egmont Creative A/S, a Danish comics studio, and Gemstone Publishing. His current work is with various affiliates of Egmont, and Fantagraphics Books.
Book Work
As author/editor (or co-editor):
The Katzenjammer Kids—100 Years in Norway (Egmont Serieforlaget, 2011)
Mickey Mouse: The Floyd Gottfredson Library series (Fantagraphics Books, 2011-present)
Walt Disney's Hall of Fame: Floyd Gottfredson II (Egmont Serieforlaget, 2010)
Walt Disney's Hall of Fame: Dick Kinney and Al Hubbard (Egmont Serieforlaget, 2009)
Walt Disney Treasures—Uncle Scrooge: A Little Something Special (Gemstone Publishing, 2008)
Walt Disney Treasures—Disney Comics: 75 Years of Innovation (Gemstone Publishing, 2006)
Mickey and the Gang: Classic Stories in Verse (Gemstone Publishing, 2005)
Donald Duck: 70 Years (Egmont Serieforlaget A/S, 2004)
The Walt Disney Centennial Book (Egmont Serieforlaget A/S, 2001)
70 Years With Mickey Mouse (Egmont Serieforlaget A/S, 1998)
Nine Lives To Live: A Classic Felix Celebration (Fantagraphics, 1996)
As contributing author/editor:
The 100 Greatest Looney Tunes Cartoons (Insight Editions, 2010)
Kalle Anka & C:o – Den kompletta årgången 1965-02 (Egmont Kärnan AB, 2010)
Mickey Mouse Classics series (Boom! Kids, 2010)
Donald Duck & Co - De komplette årgangene 1965 del V (Egmont Serieforlaget, 2009)
Animation Art: From Pencil To Pixel (Harper Design International, 2004)
Looney Tunes: The Ultimate Visual Guide (Dorling Kindersley, 2003)
Black Images in the Comics (Fantagraphics, 2003)
Comics and Magazine Work
Walt Disney's Comics and Stories (Gemstone Publishing/Boom! Kids) (As archival editor and contributing writer)
Anders And & Co. (Egmont Serieforlaget A/S) (As contributing story editor)
Walt Disney's Christmas Jubilee Present (Egmont Serieforlaget Norway) (As editor and contributing writer)
Uncle Scrooge (Gemstone Publishing) (As archival editor and contributing writer)
Comic Book Marketplace (Gemstone Publishing) (As writer)
External links
| | |
| --- | --- |
| | This page uses content from the English Wikipedia. The article or pieces of the original article was at David Gerstein. The list of authors can be seen in the page history. As with Disney Wiki, the text of Wikipedia is available under the GNU Free Documentation License. |
Ad blocker interference detected!
Wikia is a free-to-use site that makes money from advertising. We have a modified experience for viewers using ad blockers

Wikia is not accessible if you've made further modifications. Remove the custom ad blocker rule(s) and the page will load as expected.