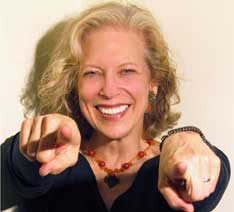 Cynthia Adler is a voice actress. She was a Muppet performer for two episodes from the first season of The Muppet Show. Some of her memorable Muppet characters included Cynthia Birdley, the duck from the Bruce Forsyth episode, and Svengali's Assistant who sang "You Do Something to Me" in the Peter Ustinov episode.
Ad blocker interference detected!
Wikia is a free-to-use site that makes money from advertising. We have a modified experience for viewers using ad blockers

Wikia is not accessible if you've made further modifications. Remove the custom ad blocker rule(s) and the page will load as expected.