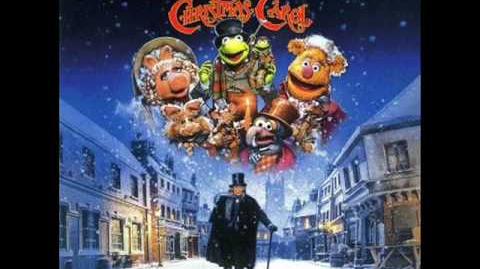 "Christmas Scat" is a scat based on "One More Sleep 'Til Christmas" sung by Bob Cratchit and Tiny Tim in The Muppet Christmas Carol.
Lyrics
'Tis the season to be jolly and joyous
Fa la laa
With a burst of pleasure we feel it arrive
Fa la laa
It's a season when the Saints can employ us
Fa la laa
To spread the news about peace and to keep love alive

Ad blocker interference detected!
Wikia is a free-to-use site that makes money from advertising. We have a modified experience for viewers using ad blockers

Wikia is not accessible if you've made further modifications. Remove the custom ad blocker rule(s) and the page will load as expected.