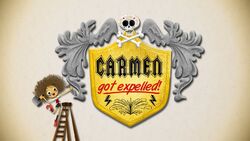 Carmen Got Expelled was a television series pitched to Disney Television Animation by El Tigre creator Jorge R. Gutierrez in 2010, that only remained as a pilot episode consisting of a fully-animated intro sequence and a color animatic. The pilot was posted onto Vimeo by Gutierrez the same year.
The series was to revolve around Carmen, a rebellious young girl who has been expelled by every school she takes part in until she meets the Baron, owner of a private academy he enrolls her into, and now must do whatever it takes to avoid being expelled again.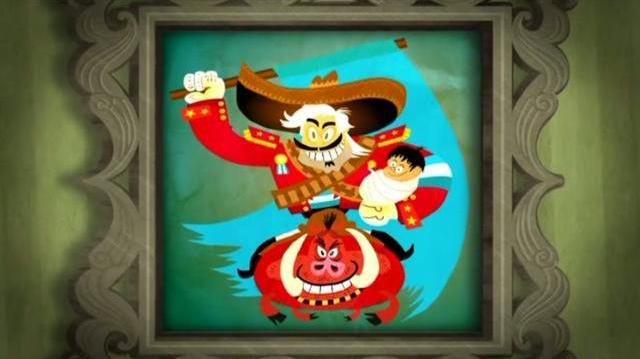 Characters
Gallery
See also
Ad blocker interference detected!
Wikia is a free-to-use site that makes money from advertising. We have a modified experience for viewers using ad blockers

Wikia is not accessible if you've made further modifications. Remove the custom ad blocker rule(s) and the page will load as expected.