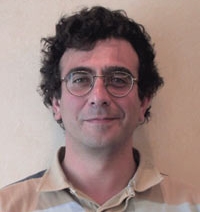 César Ferioli (born July 22, 1959) is a Spanish, Italian-rooted comic book artist, who is basically known for his Mickey Mouse comics, which would renew the image of the 1970s-80s Mickey Mouse (a know-it-all detective) to a more lively form. Since 1989, Ferioli works for the Danish publisher Egmont.
Ad blocker interference detected!
Wikia is a free-to-use site that makes money from advertising. We have a modified experience for viewers using ad blockers

Wikia is not accessible if you've made further modifications. Remove the custom ad blocker rule(s) and the page will load as expected.