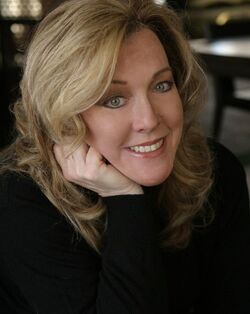 Betsy Baytos is a dancer who performed Betsy Bird during the fifth and final season of The Muppet Show. She also did assorted work for Disney including dancing with an animated Thumper from Bambi and choreographing the live-action reference dancers for The Princess and the Frog.
Muppet Credits
Gallery
Ad blocker interference detected!
Wikia is a free-to-use site that makes money from advertising. We have a modified experience for viewers using ad blockers

Wikia is not accessible if you've made further modifications. Remove the custom ad blocker rule(s) and the page will load as expected.